Welcome to Defiance Body Studio
Serving our community's piercing needs for over 10 years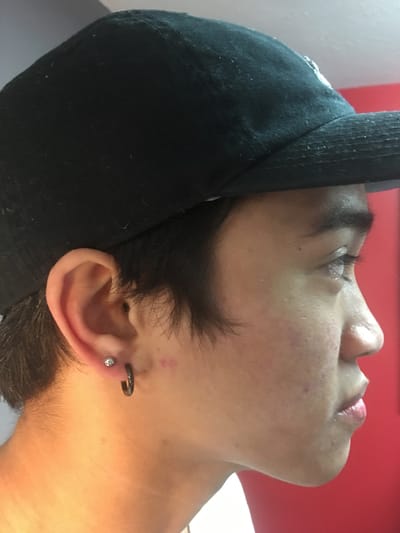 Lobes: Single: $20 Double: $35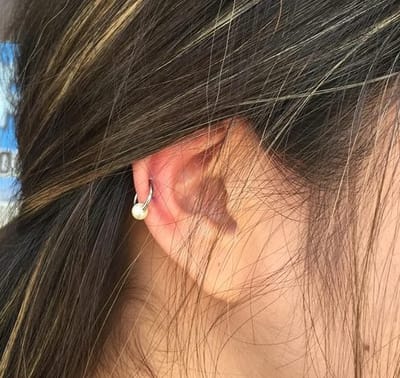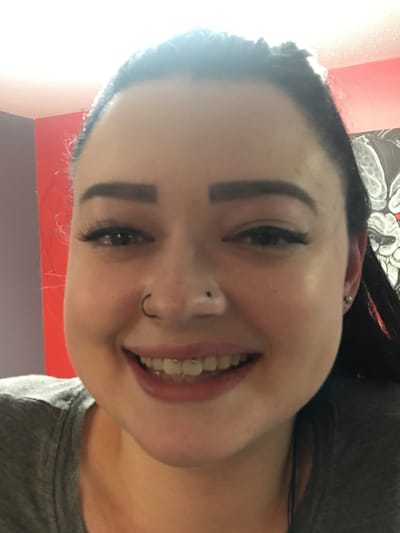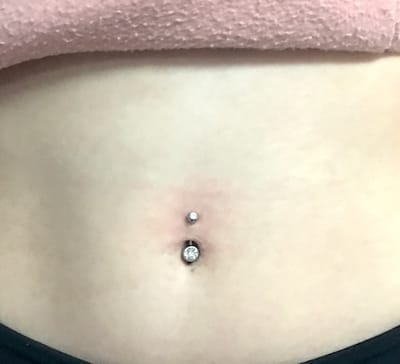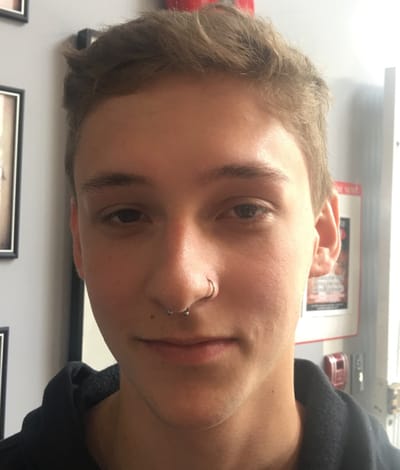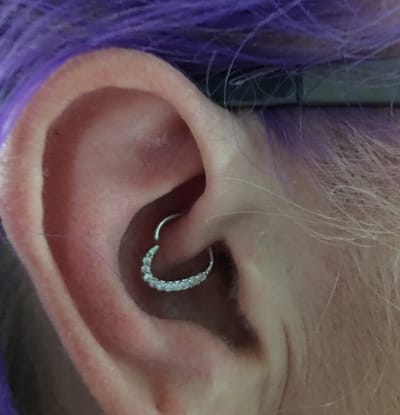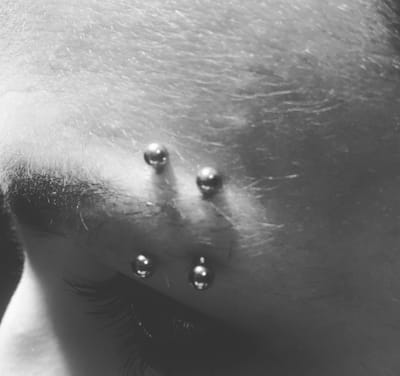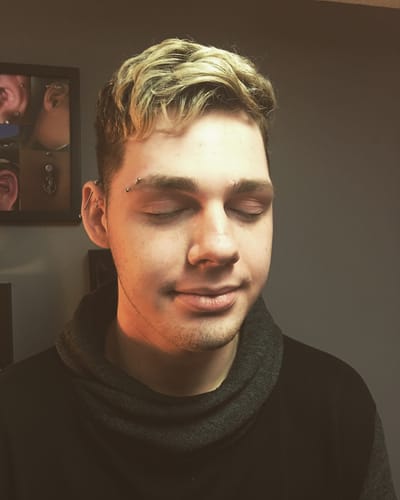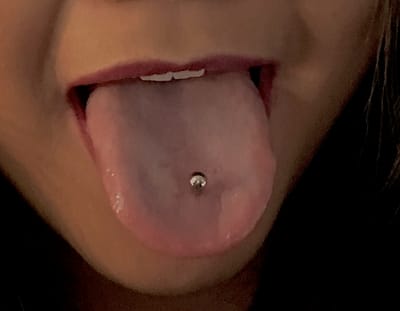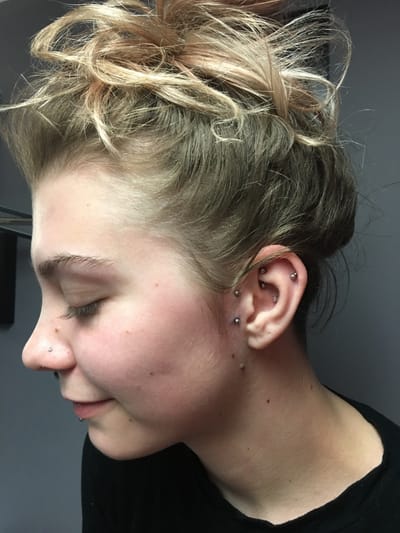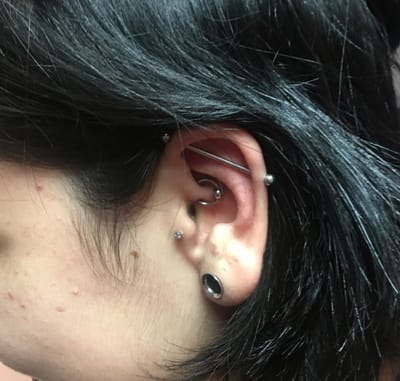 SEAN FURY is a tattoo artist based out of British Columbia, Canada at Defiance Body Studio located in Maple Ridge 40 minutes out of Vancouver. Tattoos are by appointment only. Please leave a detailed message to make an appointment including: Exactly what you would like for design and where you want it. You MUST be at least 18 NO exceptions. Rate is 150$/hr. You will leave a deposit upon the consultation appointment (Non refundable). The amount will depend on size and complexity of your tattoo. Due to the high volume of messages NOT all requests will be answered right away. Due to heavy work load not all projects can be taken on. Thank you for considering SEAN FURY as your artist.
Contact SEAN FURRY directly through the link below
https://seanfurytattoos.com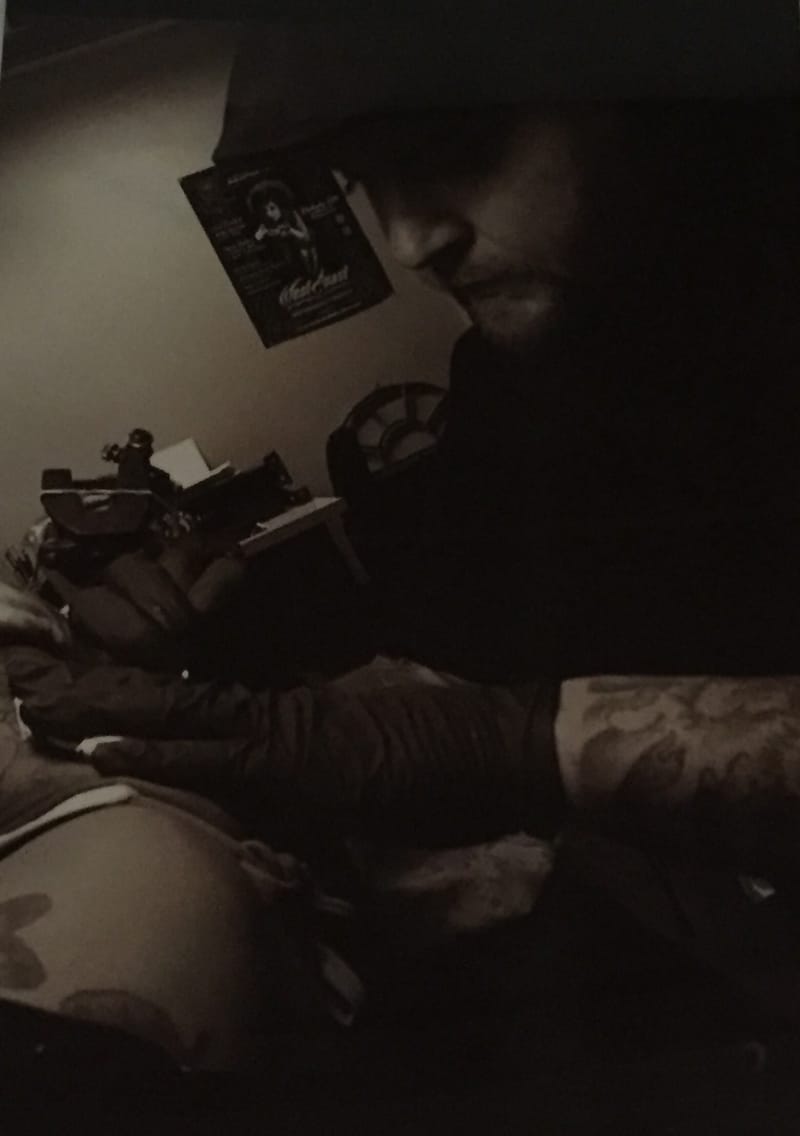 Healing your piercing

Bio-septic: Apply to newly pierced area 3-4 times a day and let the solution dry. DO NOT wipe away.

Healing time:
These times are approximate as everyone is different.

After you feel it's healed we recommend giving an extra
week or two before switching jewelry to avoid flare-ups

Lobes - 6 weeks
Cartilage - 3-6 months
Nose - 3-6 months
Inner Ear - 3-6 months
Septum - 3 months
Eyebrow - 6-12 weeks
Oral - 4 weeks
Nipple - 2-3 months
Exotic - 6 weeks

(If jewelry falls out) Go to your piercer ASAP before piercing closes.
(To prevent) Tighten everytime after you shower.

Things to look out for

(Avoid) Touching and playing with your piercing!!
(Avoid) Public pools, Lakes and Rivers.
(Avoid) Bleaching and or colouring your hair while healing your piercing.
(Reminder) Most bacteria that causes infection comes from your hands.
(Signs of infection): Extremely sore to the touch. Excessive redness. Discharge of
green and bloody puss when moving the jewelry.

(What to do) If you believe your piercing is infected see your piercer as soon as possible to plan a course of action.