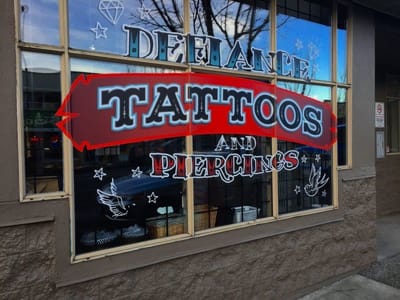 All procedures require a appointment.
Please come exactly on time to your appointment.
Please ONLY the client receiving the piercing may come in as to not over fill the shop.

​When requesting a appointment please include the ideal date and time and we will send a confirmation email.

Due to limited time we will not be changing jewelry unless piercing is at risk.
We will only be tending to clients of our own procedures.
Only the person with appointment my be in the store.
Unnecessary and extra items are not allowed.
Clients are required to wear a mask we can provide one if needed.