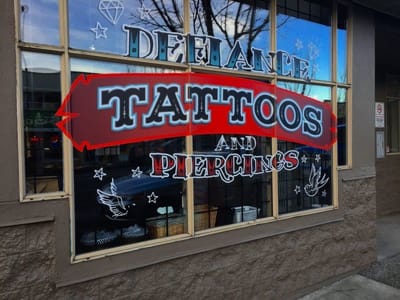 All procedures require a appointment.
Please come exactly on time to your appointment.

When requesting a appointment please call 604-466-9959
If we aren't able to get to the phone Please leave a message with your Name, Piercing, and Phone number.
We will return the call to confirm a scheduled appointment.

We will only be tending to clients of our own procedures.